We have 35+ years of experience creating custom fixtures for all types of commercial needs. Let us design, build, and install your custom store fixture for you.

We are one of the few companies equipped with the right tools to make your gondola moving project easy and efficient.  Save thousands in labor cost by not having to remove stock before relocating your gondola units.

We are a major west coast supplier and installer of Madix     and Lozier    steel shelving systems.   A variety of other products also available to make your steel frame gondoals and pallet racking work for you

We can help you with all your chrome railing and turnstile installation needs. 

We specialize in maximizing your store's available space and increasing fluidity for your customers to get in and out of the store comfortably and safely.

We have proffesional drivers ready to deliver or ship our products directly to your store / warehouse.

Delivery / Transportation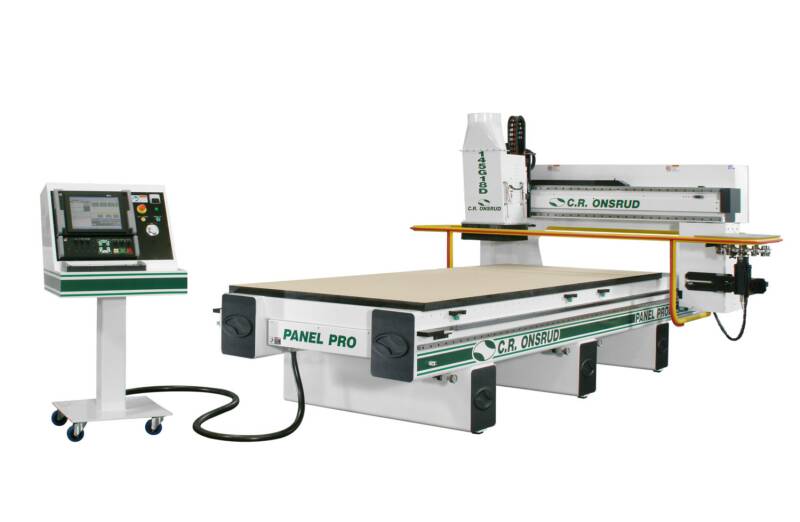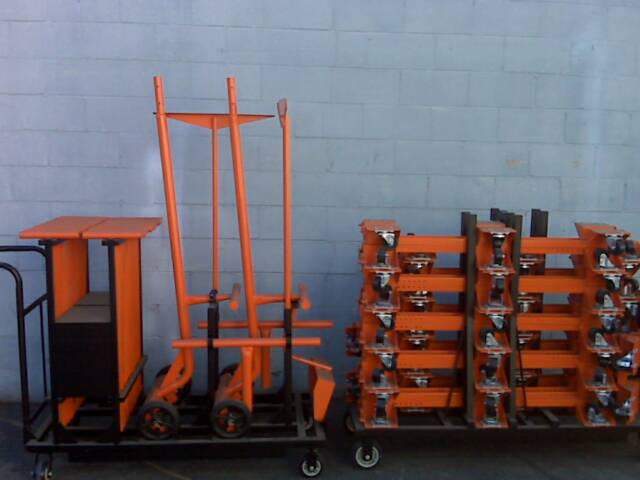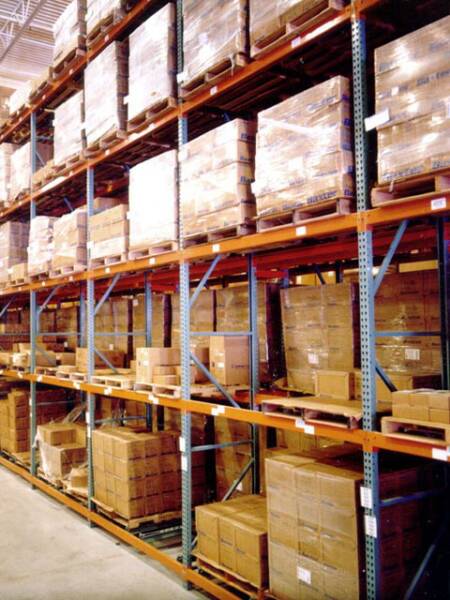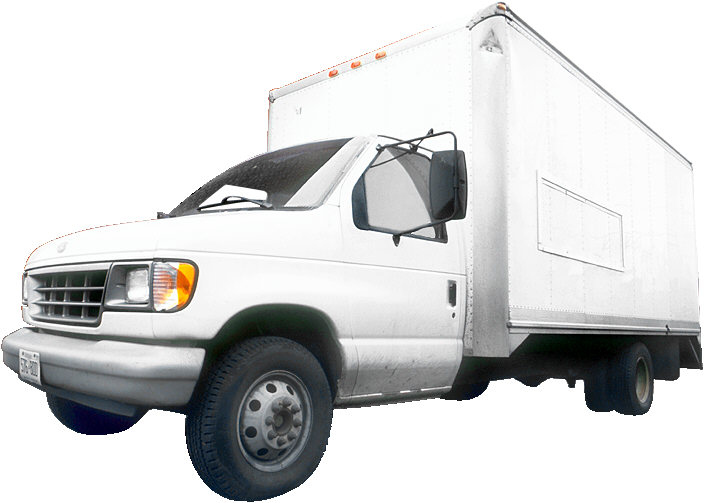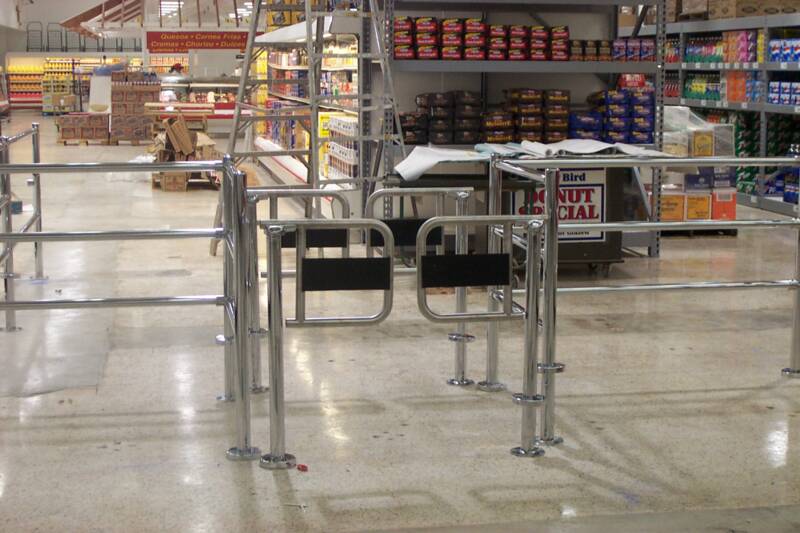 Chrome Railing / Turnstiles

Steel Shelving Installation

John's Installations

Custom Store Fixtures

1170 Price Ave.

Pomona, CA 91767

Ph:  909-622-7404