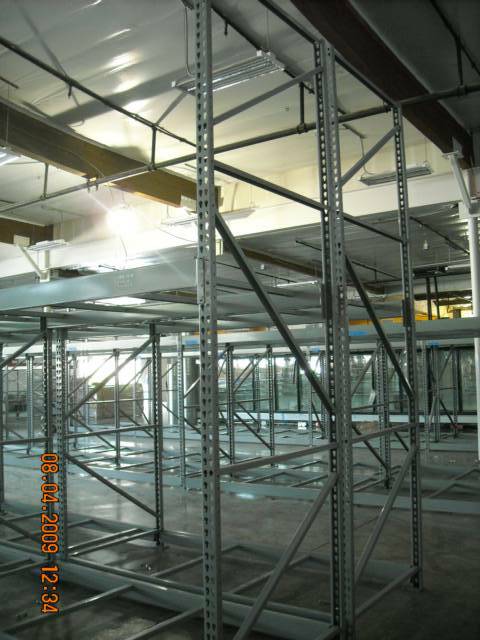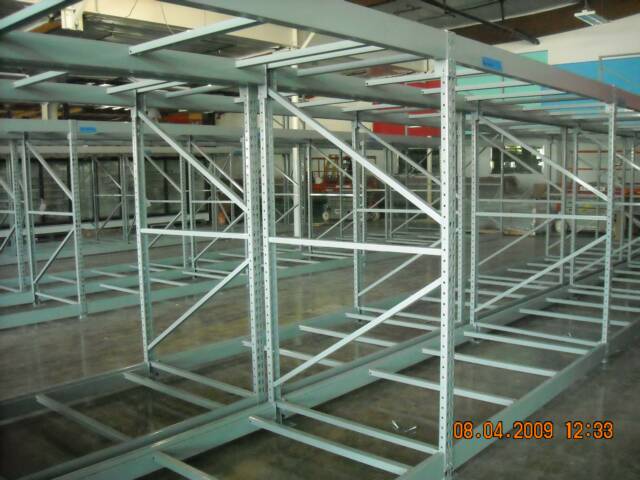 Pallet Racking Installation

Our teams are extremely experienced in the installation of these steel frame pallet racking systems. 

Heights, widths, and number of elevations can all be customized based on your store's needs.

Ask John
to design your store's pallet racking layout and maximize the amount of inventory space you have!!
John's Installations

Custom Store Fixtures

1170 Price Ave.

Pomona, CA 91767

Ph:  909-622-7404